Rahu-ketu dosha nivaran havan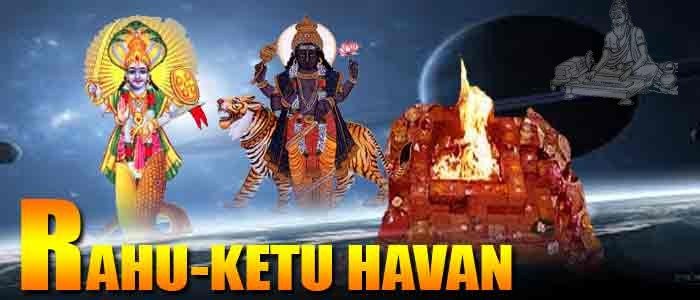 Rahu-Ketu dosha-nivaran hawan
When Rahu and Ketu are wrongly position in the house of horoscope it affects ones life having problems in marriage and success. Rahu-Ketu dosha nivaran havan is done to worship Rahu and Ketu graha and to remove its planetary effects. It is beneficial for Protection from enemies and evil eyes, Removes all negative energies, Progress in life, Blessings for getting good life partner, Happiness, Good relation, Removes disputes between family and Prosperity.
See puja/sadhana rules and regulation
See- about Diksha
See- Mantra jaap rules
Rahu-ketu dosha nivaran havan reviews
Be the first to write a review of this product!
Ask Question about this "Rahu-ketu dosha nivaran havan"