Chandra dosha nivaran havan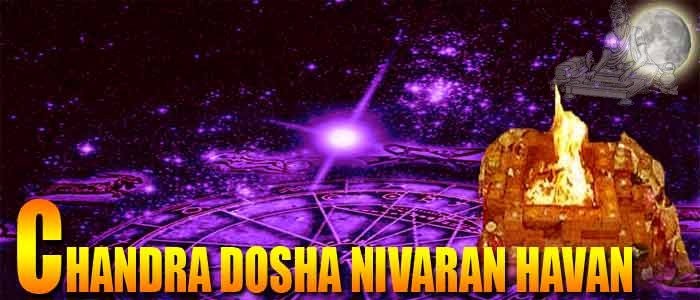 Chandra (Moon) dosha-nivaran havan
Chandra dosha occurs when moon on the horoscope is wrongly positioned it affects one by being emotionally unstable. Chandra dosha nivaran havan is done to remove planetary effects of Chandra (Moon). It is beneficial for Removes negative energies, Spiritual powers, Peace in life, Cures mental problems, Harmony, Success in tasks, Progress in life, Good health, Wealth gain and Happiness.
See puja/sadhana rules and regulation
See- about Diksha
See- Mantra jaap rules
Chandra dosha nivaran havan reviews
Be the first to write a review of this product!
Ask Question about this "Chandra dosha nivaran havan"