Narayan diksha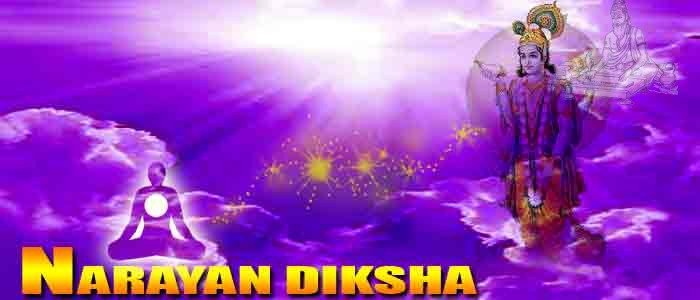 Narayan diksha for prosperity
Narayan is the one of the incarnation (avatar) of Lord Vishnu. Narayan diksha is carried to get blessings of Lord Narayan. This is beneficial for Fulfillment of all wishes, Protection from evil eyes, Success, Good health, Blessings of Lord Vishnu, Peace of mind, Gain in wealth, Family security, Good relations, Happiness and Prosperity. After doing Narayan diksha one can perform sadhana for desires.
See puja/sadhana rules and regulation
See- about Diksha
See- Mantra jaap rules
Narayan diksha reviews
Be the first to write a review of this product!
Ask Question about this "Narayan diksha"