Jwalamalini yantra mala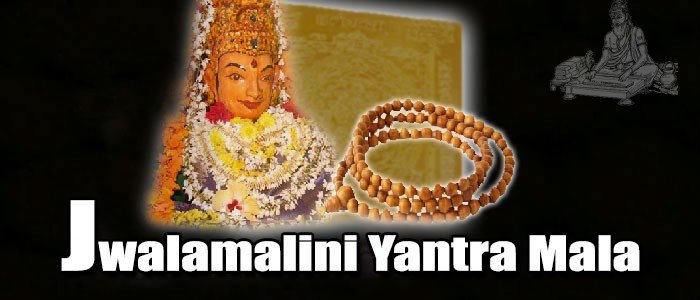 Mata Jwalamalini yantra mala
Jwalamalini yantra mala is charged by 1001 Mata jwalamalini mantra. It is beneficial for Protection from evils, Eliminates black magic and ill-effects, Victory over enemies, Enhance spiritual power, Removes negative energies, Success in tasks, Life-longevity, Good health, Increase in wealth, Prosperity, Journey safety, Removes disputes in family, Happiness and Prosperity.
See puja/sadhana rules and regulation
See- about Diksha
See- Mantra jaap rules
Jwalamalini yantra mala reviews
Be the first to write a review of this product!
Ask Question about this "Jwalamalini yantra mala"