Tantrokta nariyal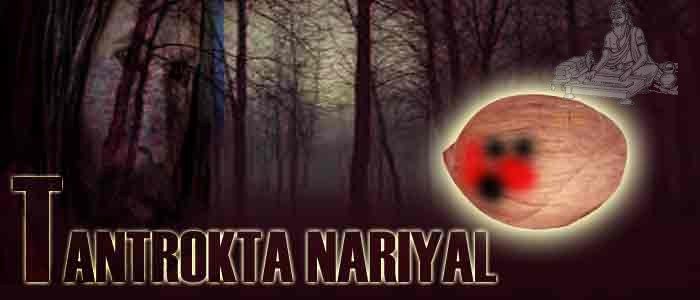 Tantrokta nariyal for prosperity
Tantrokta nariyal is charged by 1001 Panchmukhi Ganesha mantra. This is beneficial for Removing negative energy, Evil protection, Removing malefic effects of vastu, Pooja use, Tantra pooja and Prosperity.
See puja/sadhana rules and regulation
See- about Diksha
See- Mantra jaap rules
Tantrokta nariyal reviews
Be the first to write a review of this product!
Ask Question about this "Tantrokta nariyal"