Kali Sadhana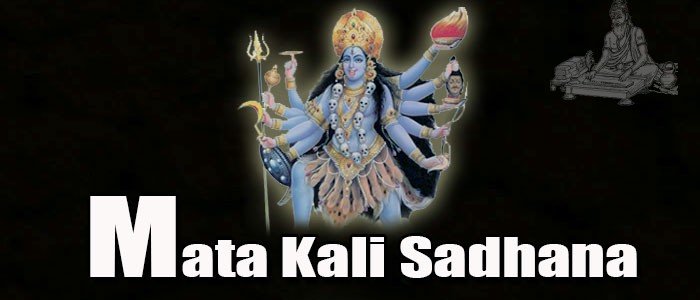 Kali Sadhana for getting reply in dream
Kali sadhana is carried by a secret Hindu mantra which is alleged to provide you a solution to your questions in your dream
To achieve Siddhi (mastery) this Kali sadhana needs to be repeated 1188 times (11 mala) every day for a complete period of 11 days. After the period of 11 days whenever you attain Siddhi, ask your query before you fall asleep, you're going to get your answer in your dream.
Kali Sadhana samagri:-

Siddha Kali yantra
Siddha Black hakik mala
Siddha Kali gutika
Siddha asan for Kali yantra
Rakshasutra
Holy threads
Kali Sadhana mantra to get reply in dream
Kali Sadhana method to get reply in dream
Kali kavach
See puja/sadhana rules and regulation
See- about Diksha
See- Mantra jaap rules
Ask Question about this "Kali Sadhana"