Ashta-yakshini diksha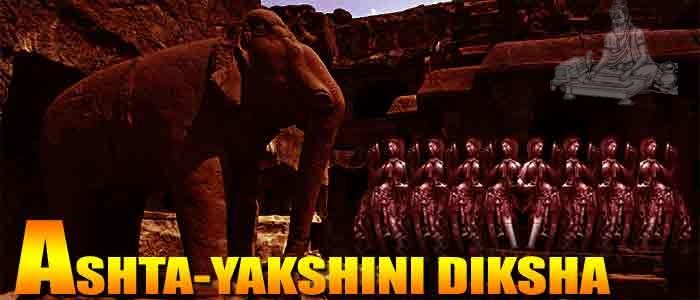 Asht yakshini diksha
Asht yakshini diksha is carried to worship yakshinis. It is beneficial for Protection from enemies and evil eyes, Removing poverty and obstacles in life, Happiness, Safety from black magic, Good relation, Removes disputes between husband wife, Increase in love and affection, Prosperity and Family peace. After doing diksha one gets capable to perform sadhana for enhancing blessings form deities.
See puja/sadhana rules and regulation
See- about Diksha
See- Mantra jaap rules
Ashta-yakshini diksha reviews
Be the first to write a review of this product!
Ask Question about this "Ashta-yakshini diksha"